We say that if we head out of home without mascara it feels like walking outside naked! Also we love to stick with authenticity and even if we have a box of lashes in our drawer we always love to have natural curly wavy long and yummy lashes. We have tried uncountable formulas and we ended up with a result of fourteen amazing mascaras that we would buy over and over and over and ooooover again! Ahead, I'm sharing the mascara formulas I found and fell in love with this year in addition to the standout formulas that impressed the hell out of some of my fellow ladies of Be.ambience. Looking for your next mascara??? You've come to the right place. Keep scrolling for the best mascaras money can buy right now sorted strategically by goal: length, volume, or curl.
For loooong long lashes!
My go to mascara! I've tried them all and I'm always coming back for this one! It does not flake and makes my lashes pop

!
2. MAYBELLINE maybe is considered a drugstore brand but this one my oh my it does what is says!!! Lifts your lashes up to the sky! I am so in love and I hope this mascara will never go away
3. For those in search of more lash length, may we suggest this and highly-pigmented mascara, which coats lashes from root to tip
For volume
4. Too Faced dropped its first-ever mascara following the brand's icon status formula, Better Than Sex. My personal opinion? Damn Girl! is even better. The packaging is hot as heck, the finish lasts up to 24 hours, and the formula is chock-full of amazing technology, Whipped Melting Waxes for ultimate layering capability, Lash Suspension Polymers for lift and curl, and Hydrophilic Black for ridiculously inky, fluttery black lashes.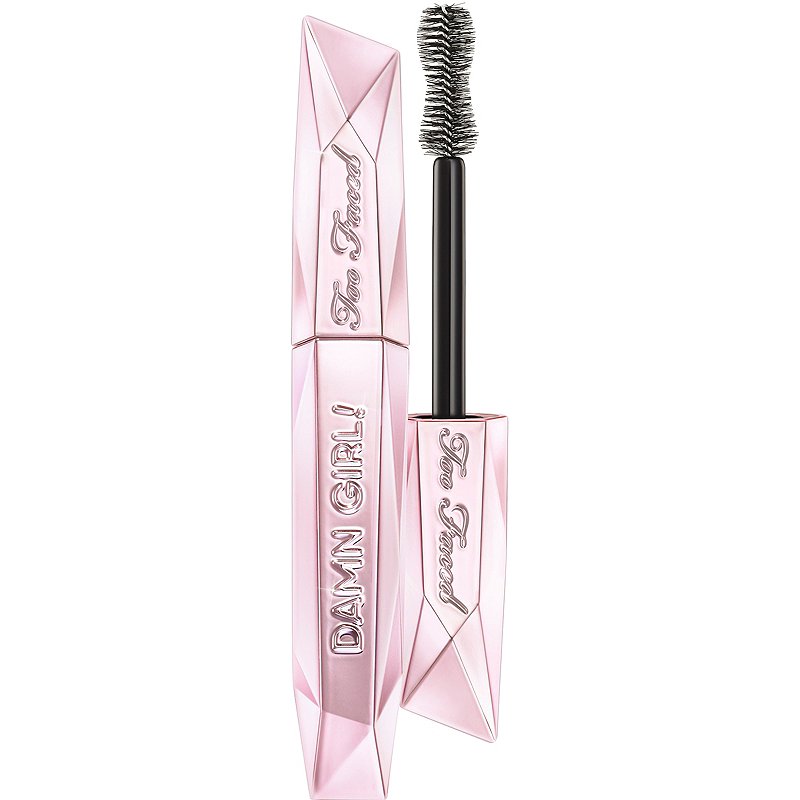 5. This mascara from WANDER BEAUTY was a little surprise with big extra volume! Late to the party but so glad I came! I decided to give the mini a try and was so blown away.I am not a fan of fluffy brushes but this one is like hugging your lashes without the mess!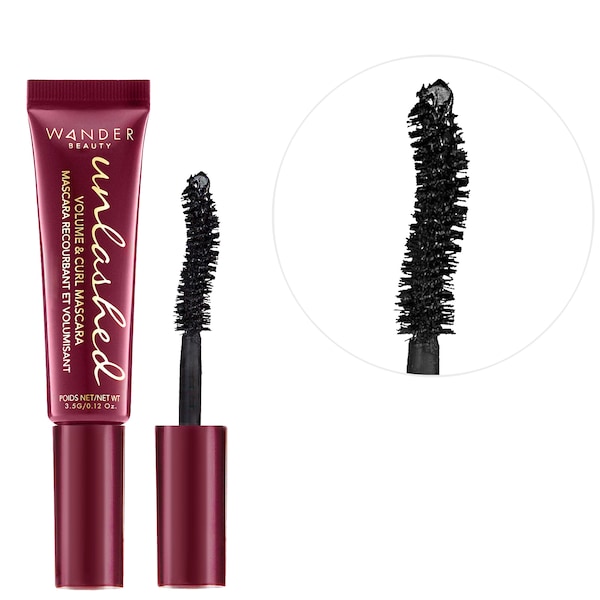 6. Go classy-classic or go home! The one and only the classy the classic the mascara that even my mom was loving and wearing and still exists
I want it all! I want it now!
7. The mascara I will be buying forever and forever and forever and as a gift… Volume, length and drama… The blackest the most amazing mascara and it's worth every penny. I could speak for hours about this mascara Diorshow Black Out Mascara gives your lashes a little more oomph and a lot more drama. Intensified by ultra-black, kohl pigments, the formula glides on smoothly and draws each lash out to show-stopping lengths.