Let's talk CLEAN SKINCARE. The last few years I've been trying to educate my self on non-toxic skincare and how to really care about my skin and also how clean ingredients there are in the products I am using . Unfortunately many products in Canada are still made with chemicals labeled "unsafe" in other countries. While the FDA has banned only 11 cosmetic ingredients, OVER 1,300 ingredients are banned in the EU. Our skin is the largest organ on our body and absorbs everything we apply, so this is so important to know how to read and understand the labels
Also as a person with a skin autoimmune and at the phase of thinking to become a mommy on the next year, I've been doing a whole lot research on brands – ingredients. What is actually good and what is bad. I used to be the oh so Sephora high end brand girl but honestly this only led to pay loads of money and not actually being safe.
The Top 12 Ingredients To Avoid In Your Skincare:
ALUMINUM
DEA (diethanolamine), MEA (Monoethanolamine), and TEA (triethanolamine)
MINERAL OIL
PEG (Polyethylene glycol)
PARABENS (Methyl, Butyl, Ethyl, Propyl)
PHTHALATES
PROPYLENE GLYCOL (PG) & BUTYLENE GLYCOL
SILOXANES
SODIUM LAURYL SULFATE (SLS) & SODIUM LAURETH SULFATE (SLES)
SYNTHETIC FRAGRANCES
TRICLOSAN
DMDM HYDANTOIN & UREA (Imidazolidinyl)
Here are some brands we tested and a series of products we loved!
1 Caudalie
Caudalie has been committed to creating clean and luxurious formulas since the brand's launch in 1995.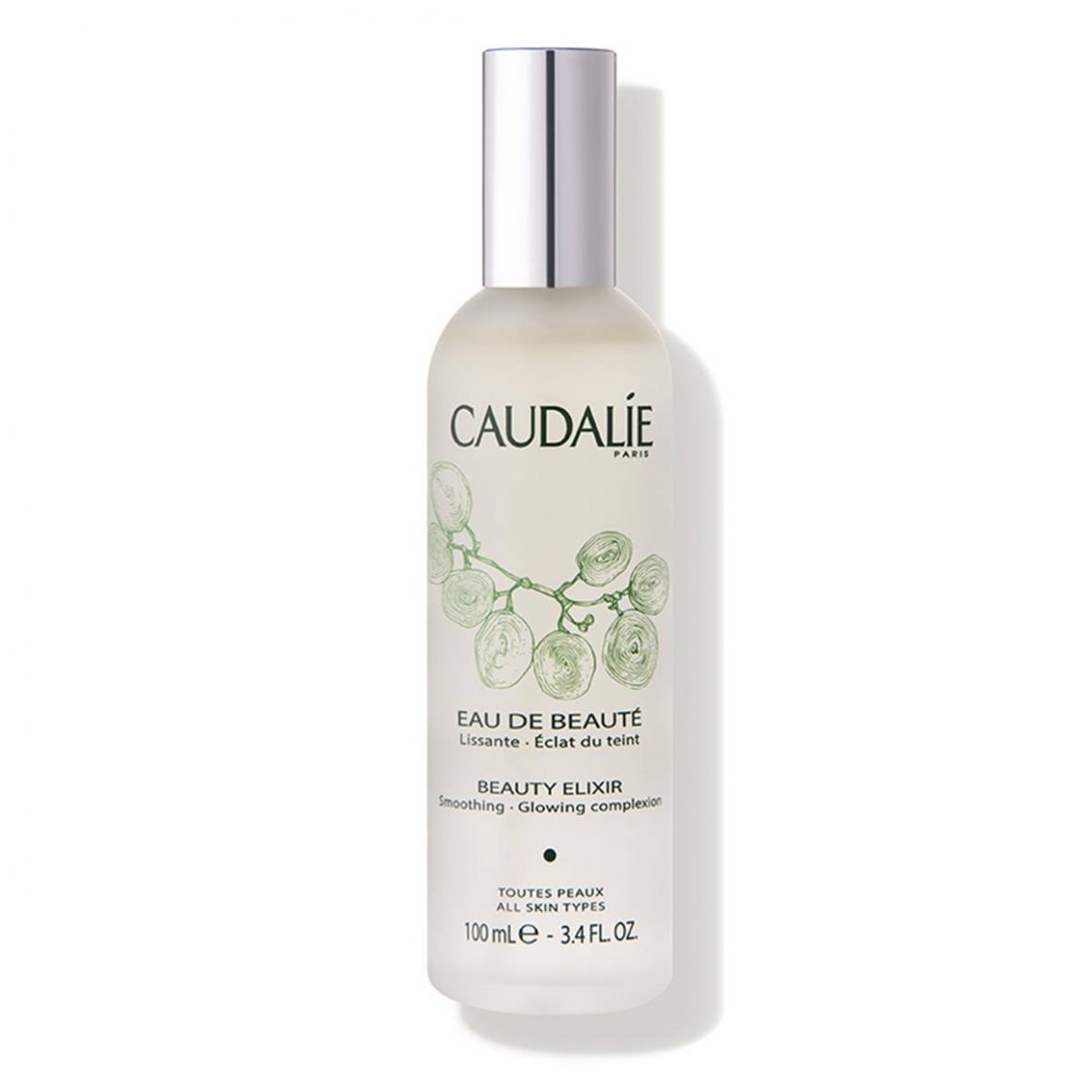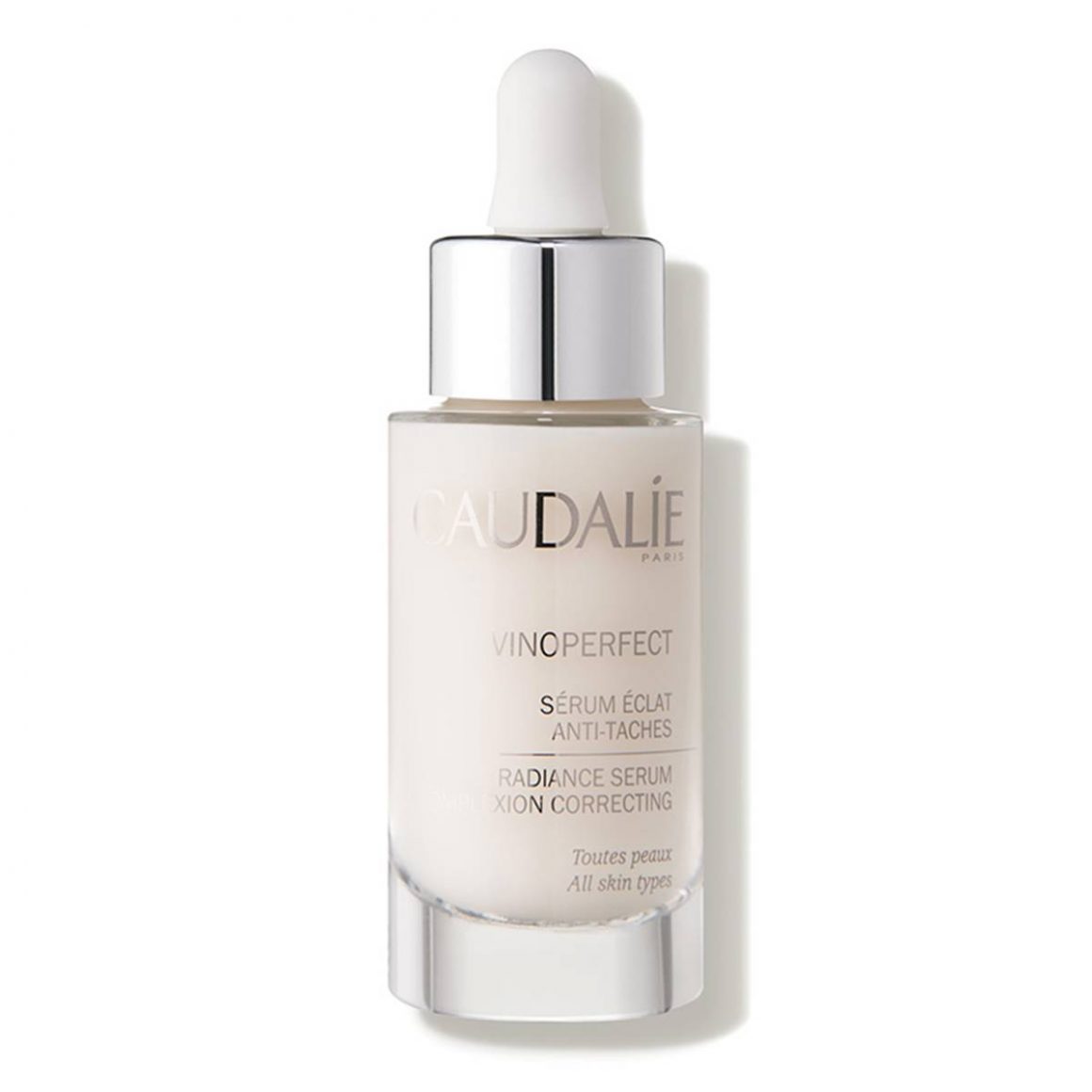 2 Herbivore
Founded by a husband and wife team in 2011, Herbivore Botanicals originated in a Seattle kitchen and has grown to become an internationally recognized natural beauty brand with an extensive line of skin care products. The brand places an emphasis on organic, high quality, and food-grade ingredients, and all ingredients are used for a specific purpose to solve a specific need. Ultimately, this means you won't find any fillers or unnecessary ingredients inside the Herbivore Botanicals line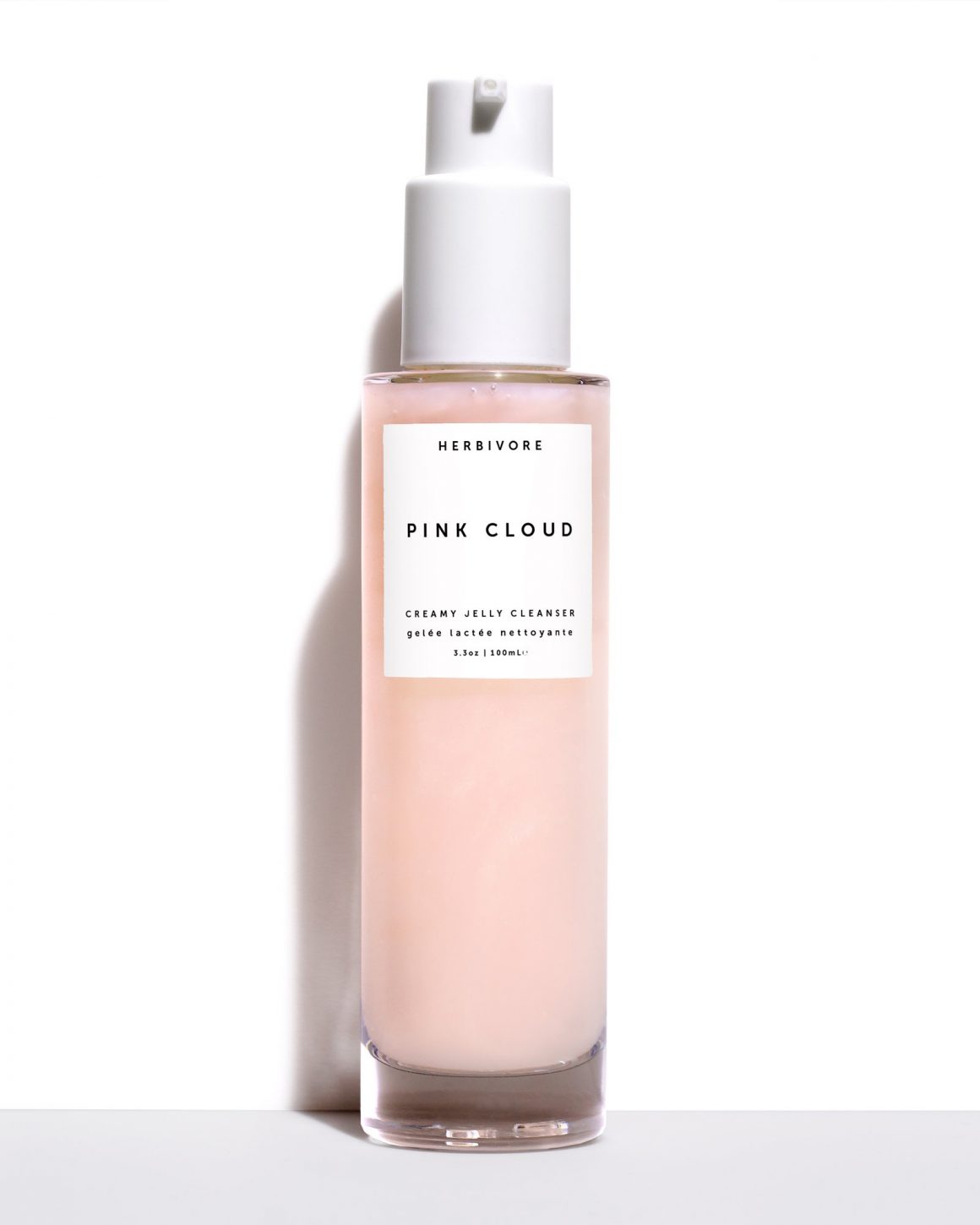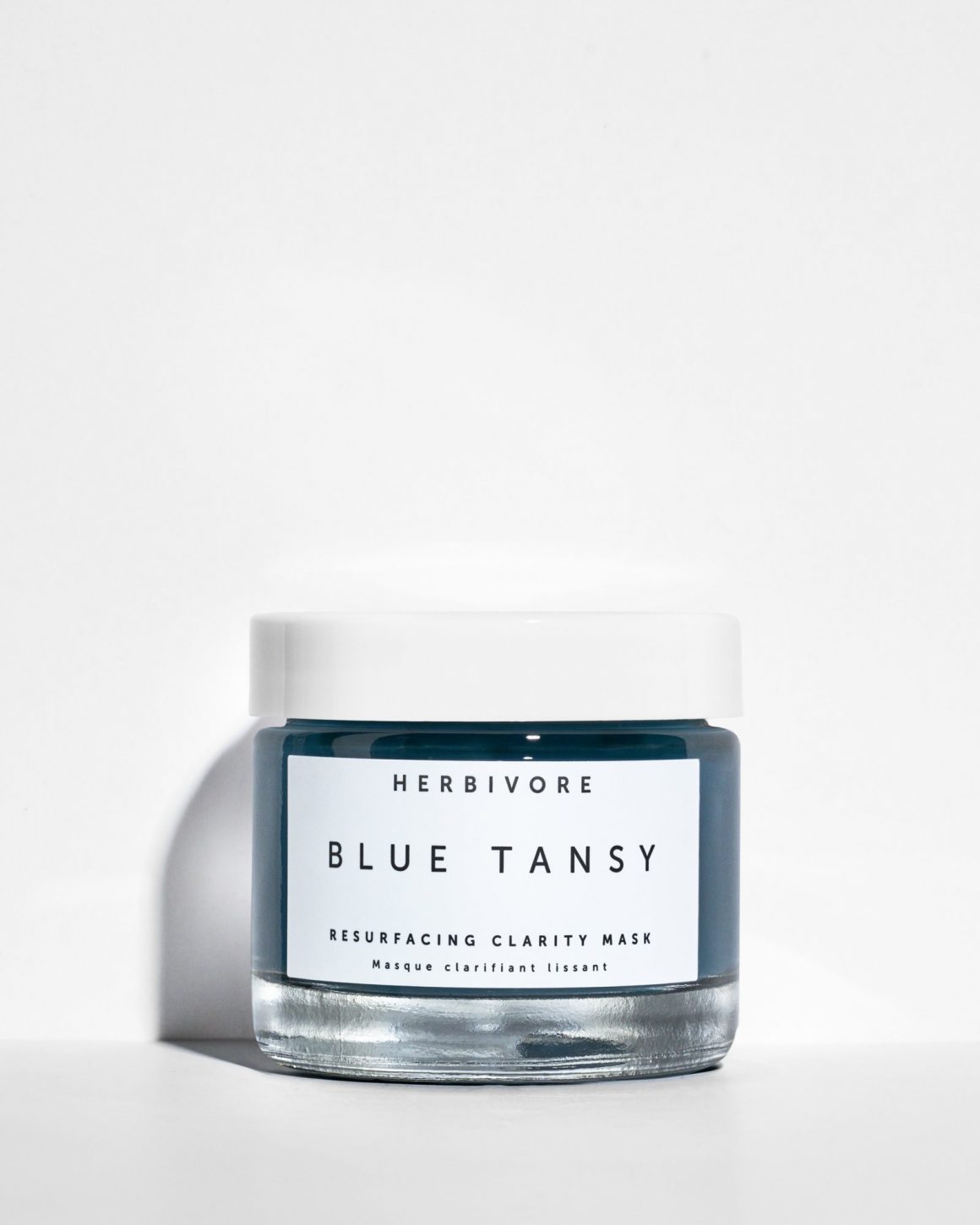 3. The Ordinary
The affordability of The Ordinary's products is one of the things that helped the company gain a popular following so quickly. The quality of their products is what keeps their customers coming back. The core values of The Ordinary brand include honesty and integrity. One of their biggest goals is to pioneer innovation, and the people behind this brand want to see skincare evolve with the help of the latest scientific data.
4. Drunk Elephant
Drunk Elephant is a clean skincare brand created by Masterson. She launched the brand in 2014 after her own battles with issues such as rosacea, enlarged pores, acne and combination skin. As she describes on the company website, "Nothing ever really worked and if it did, it wasn't for long."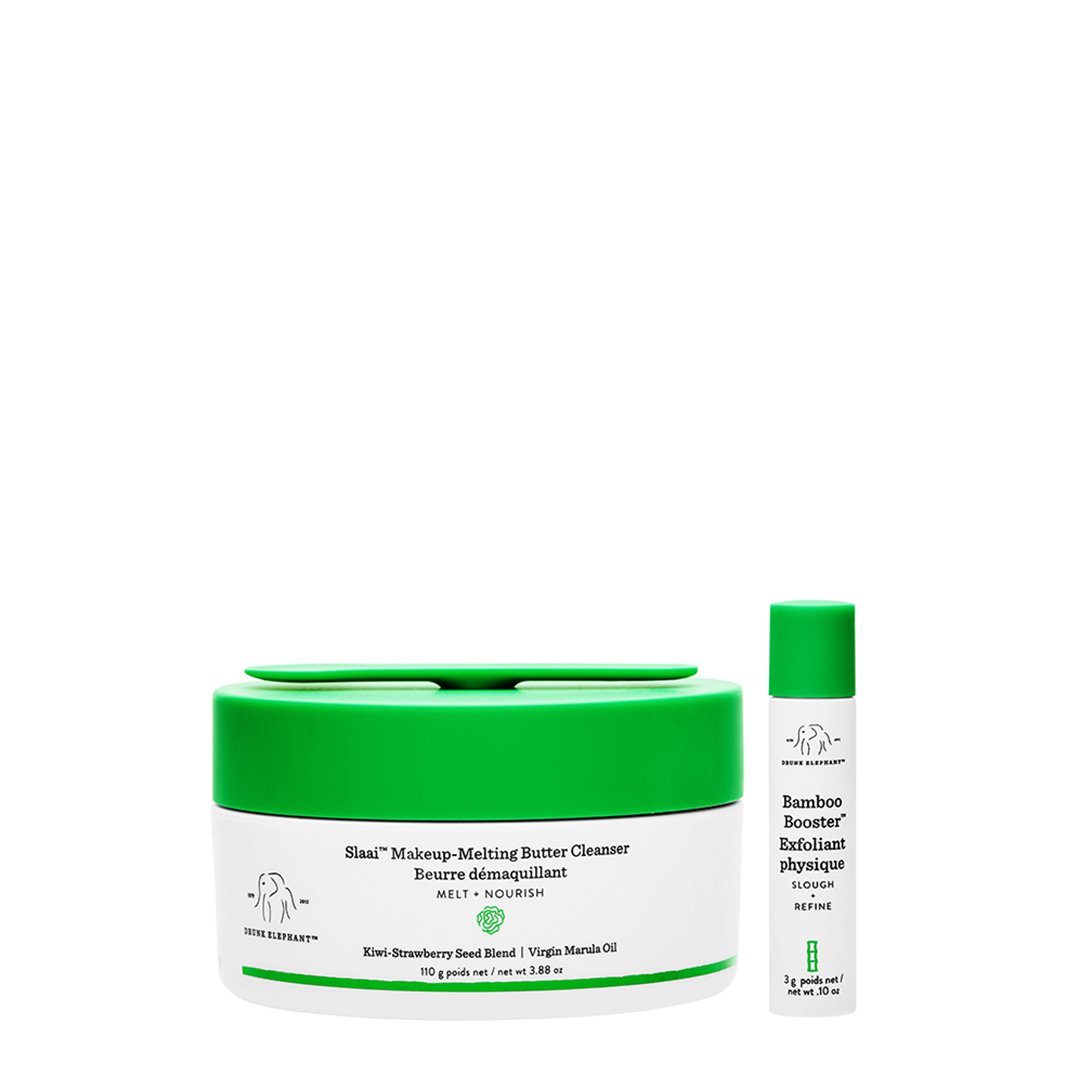 5. Necessaire
Nécessaire takes nontoxic body care seriously. Their website even has a research page with their carefully researched lists of ingredients to seek out and avoid in your personal care products.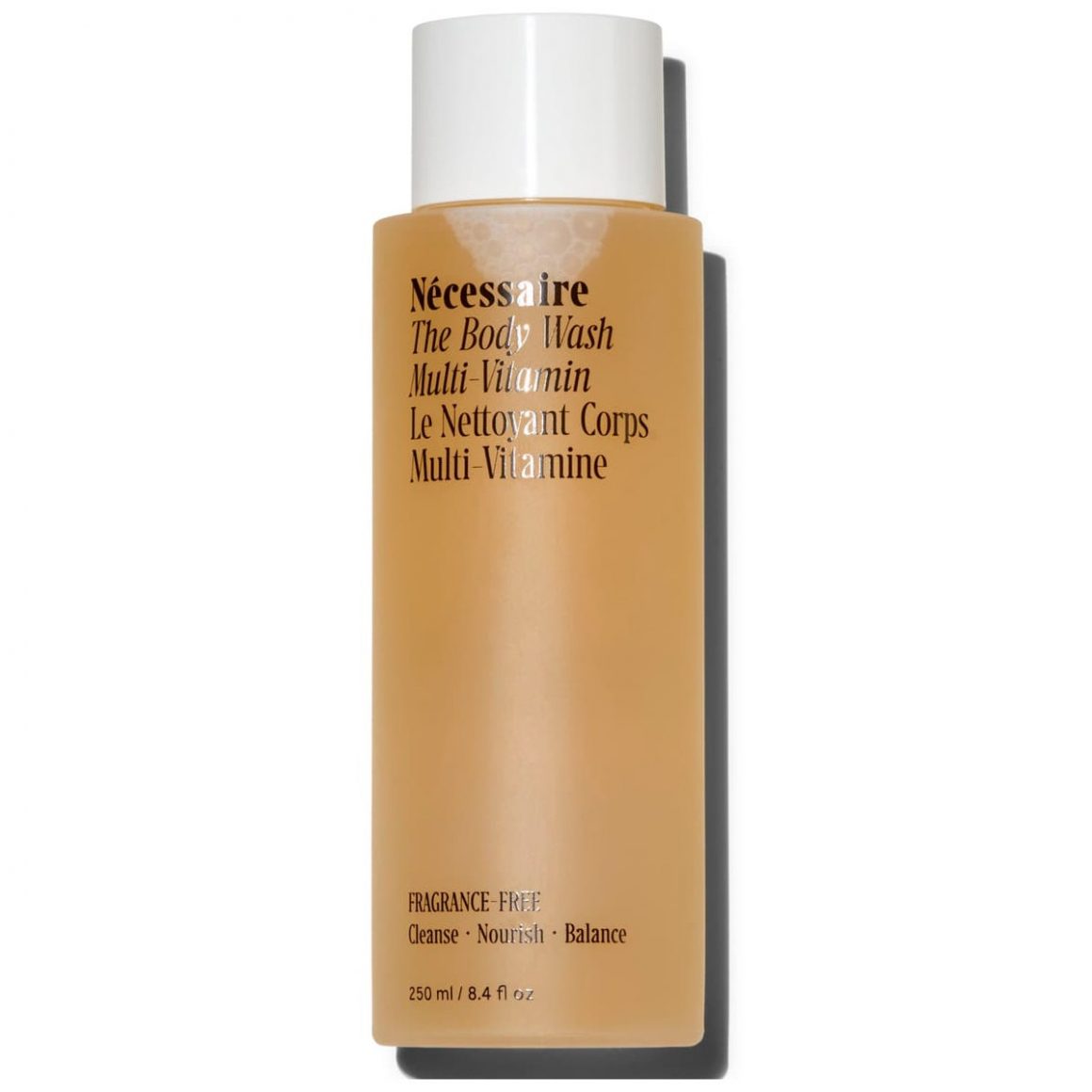 6. True Botanicals
True Botanicals using high quality ingredients like plant-derived peptides, antioxidant-rich oils, and soothing ceramidwes — all without chemicals known to harm human and environmental health. Prioritising both certified-organic and wild-harvested ingredients, all of True Botanical's products carry the MADE SAFE seal.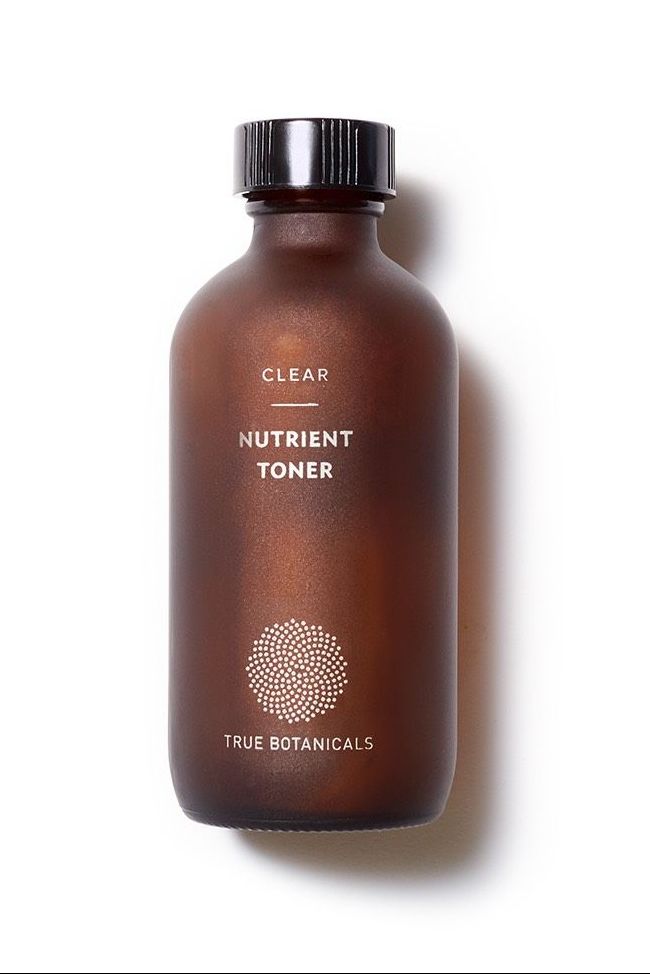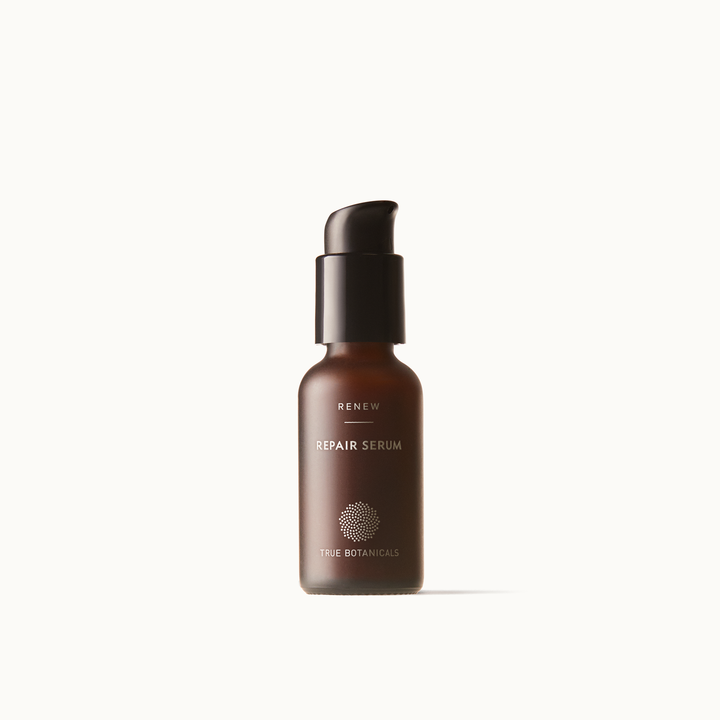 Did you try any of them?Leave us a comment with your favourite clean – skin products! List will be updated all the time!