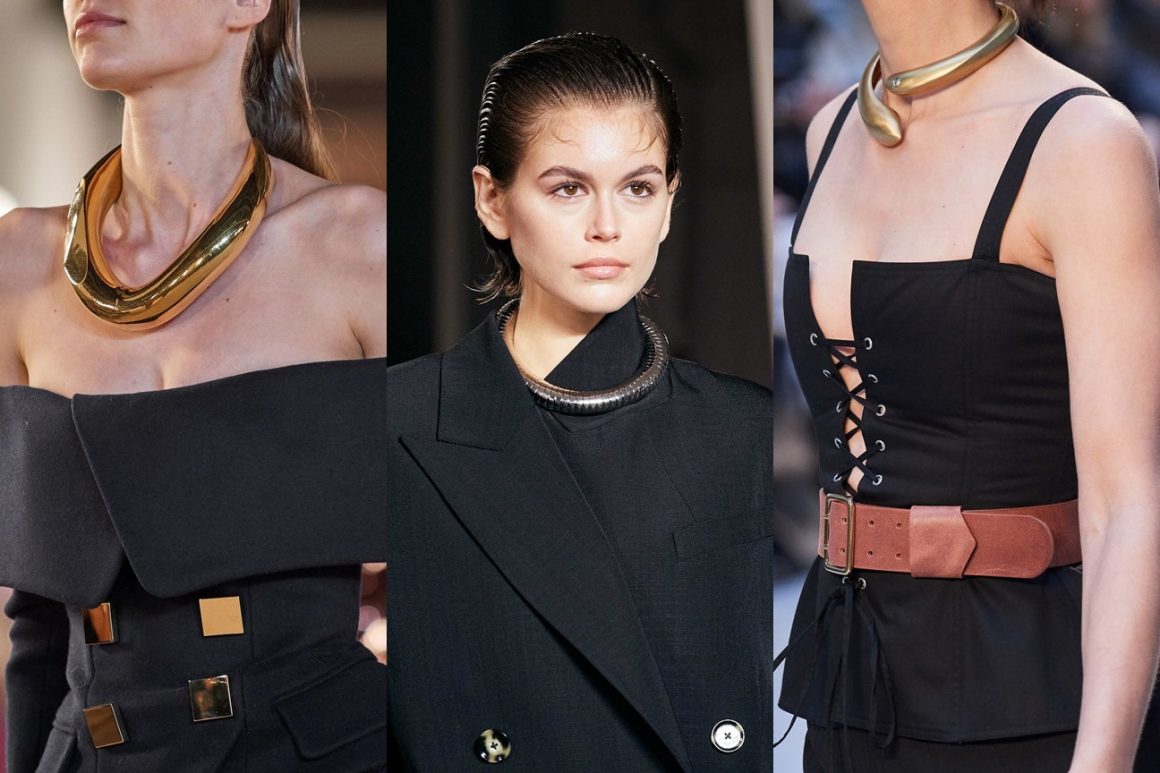 The 6 biggest and most beautiful trends for 2021 are:
1. Pearls. From being a snob to becoming instantly cute!
Pearls have always been the mark of purity beauty and elegance. We saw the legendary house of Dior using pearls in the runway and we were in awe! Elegant and timeless pearls now also in different materials colours and shades can give a bossy attitude to your morning meetings.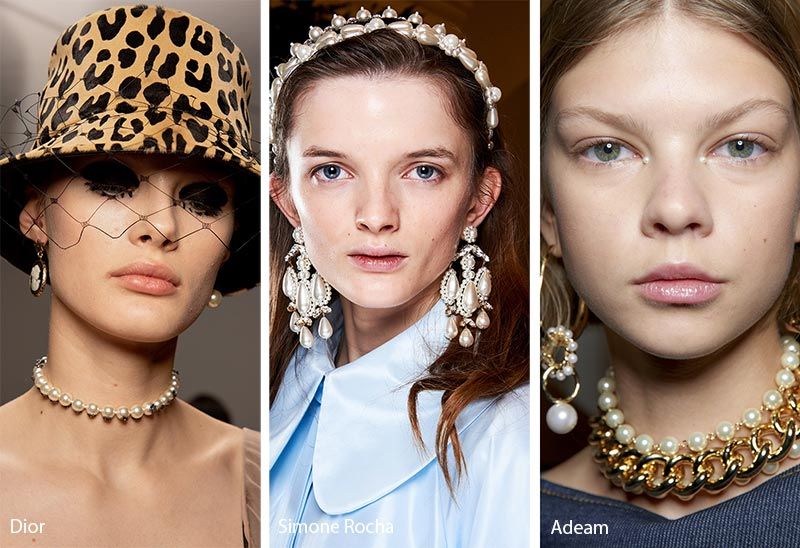 2. Chain Jewellery – Lock your outfit with Chains and spread the love
Another oldie goldie. We love chains. Why? They always make your outfit pop-out also the structure is beautiful and elegant. Whether they are minimal or bold and sometimes even punkish. They are perfect for day and night. It is a trend that came back and we will never get bored of it and it will never get old!
3. Sexy hoop earrings
We love them! We always loved them! They are fancy they are classy they are everything we need even if we are in a bad mood or in an actual bad hair day to have a little glam. Easy pease accessories on the go that we can't get enough!
4. Talismans Pendants and Charms
They are these versatile items that can change a plain necklace or indeed even a leather cord, into a noticeable adornment. They have the ability to draw attention and to make your looks unique and personalised. It is a way to learn a little something about your identity. Also; instead of creating attention, it distracts.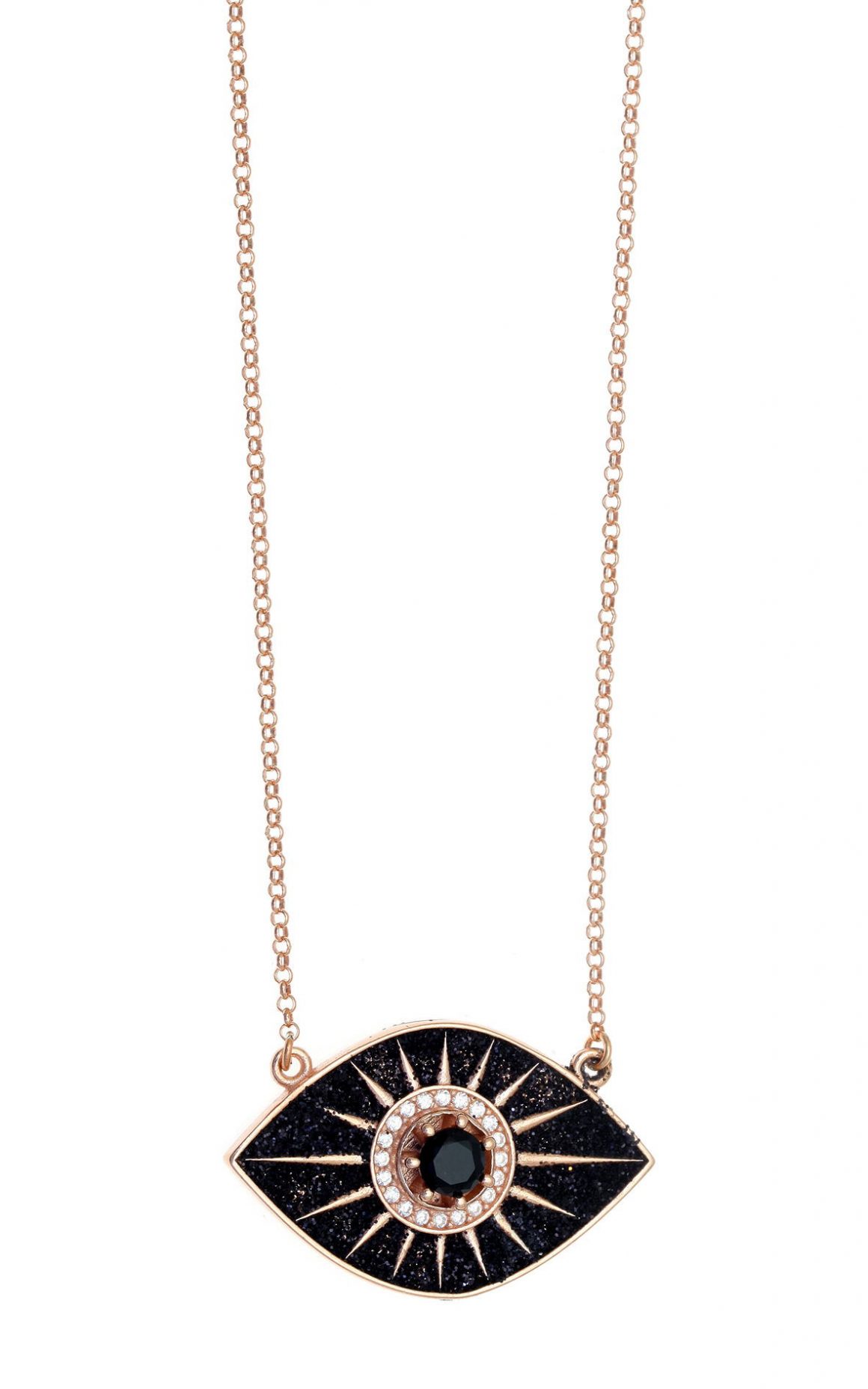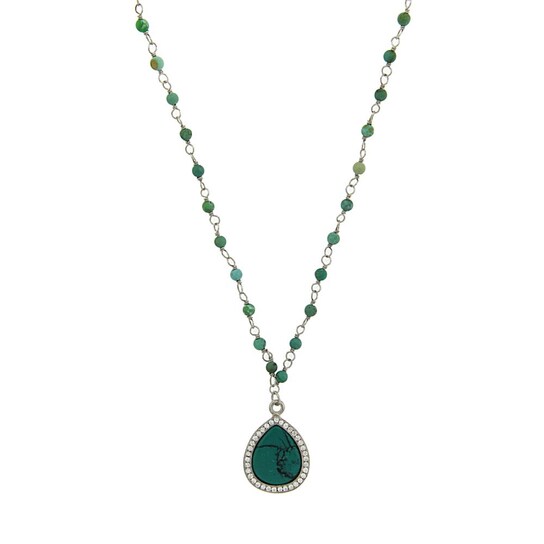 5. Vintage & Ethnic
6. More gold rings and more earrings in general!