Well now that I am a full time wife, about getting to open my new business, expanding my blog, put my life together and also running my small hotel; I am always battling between the should I just jump into my sweat pants wear a T-shirt and run to the super market or should I lock these things and thoughts in my wardrobe and start looking again put together? Well after thinking a lot about it I noticed that when I look put together it makes me feel more attractive more productive and more self confident but my time is so much precious lately so I had to find ways to save time and money but always look put together! Here are some tips you might be interested too!
1. Personal Grooming
My worst thing of all is to maintain my eyebrows. I actually cannot even do a real good job and my stylist has to be the one who will fix them. So he advised me instead of waiting and waiting until I become a werewolf in the moonlight, I have just to groom my eyebrows using a comb and also to use my tweezers only to remove some extra hair that they shouldn't exist.
2.Skin & Hair Moisturising Love!
Our skin is one of the most important organs of our body and the only one the shows a lot about us and our health. Maintaining a good skin always makes us look put together and fresh to seize the day and every opportunity that is coming along. Use a nice moisturising cream after you shower and also before you hit down the roads is a good start! Hydrate your face once in the morning and before you go to bed so you will be glowing! And also don't forget to give your hair some love by applying some oil to keep them hydrated and shinny all the time!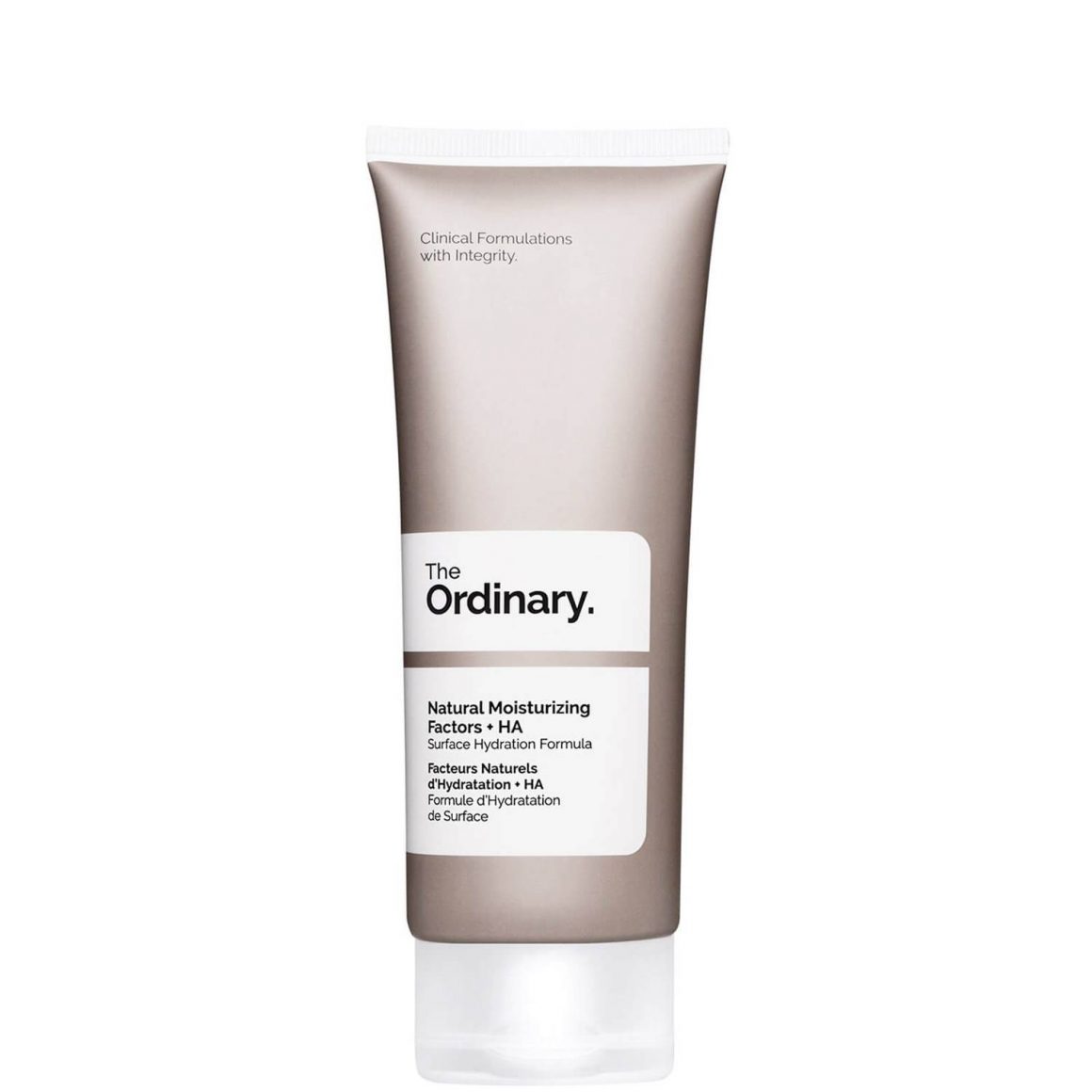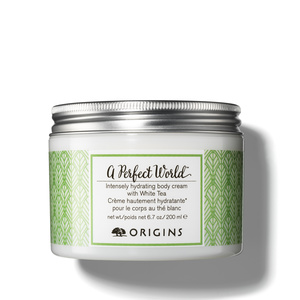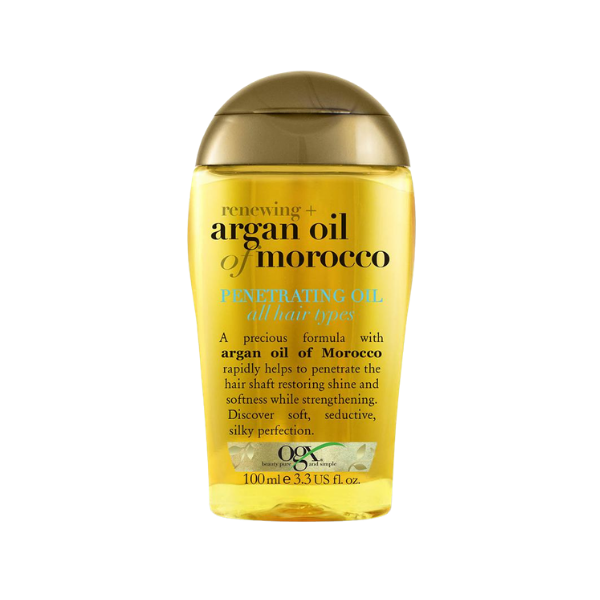 3. Keep your nails clean and neat
Invest to a good neutral nail polish that can be long lasting and keep your nails elegant and good looking. Always a simple at home manicure is better than nothing or spending a lot of bucks in case you are too busy and you cannot maintain it or afford it.
4. Add a little perfume
Always a perfume makes you look and smell wonderful.
5. Play the dress up game.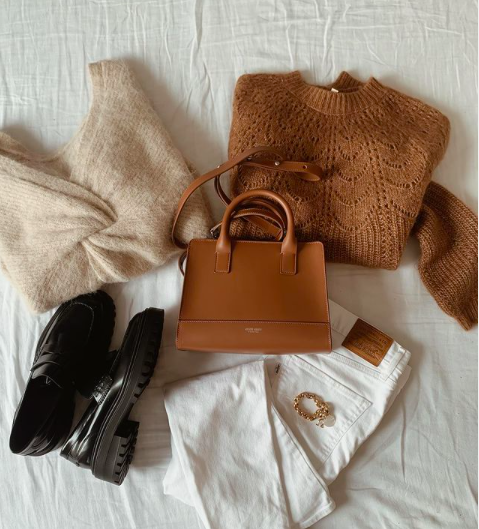 Choose some outfits in your every day wardrope that are classy easy and elegant. Denims, midi dresses, neutral colour pallet are your best friends. Now also that is this time of the year play with some layering put on some flat boots or even your sneakers wear your best smile and you are ready to go!
Style Your Look
You can add a little extra style to your look for an impeccable finish without adding more accessories or spending extra money.
6. Do some minor fresh make-up!
Add a little lipstick or your favourite lipgloss, some mascara a little concealer and tada! Here I'll post a veryyyy quick video with a natural easy makeup that keeps me motivated!
7. Carry yourself with confidence
But regardless of what you're wearing, your posture speaks volume. Hold your chin up, your shoulders back and your tummy in. And whatever it is you're wearing will suddenly hang the way it's supposed to.
8. Beauty comes from within.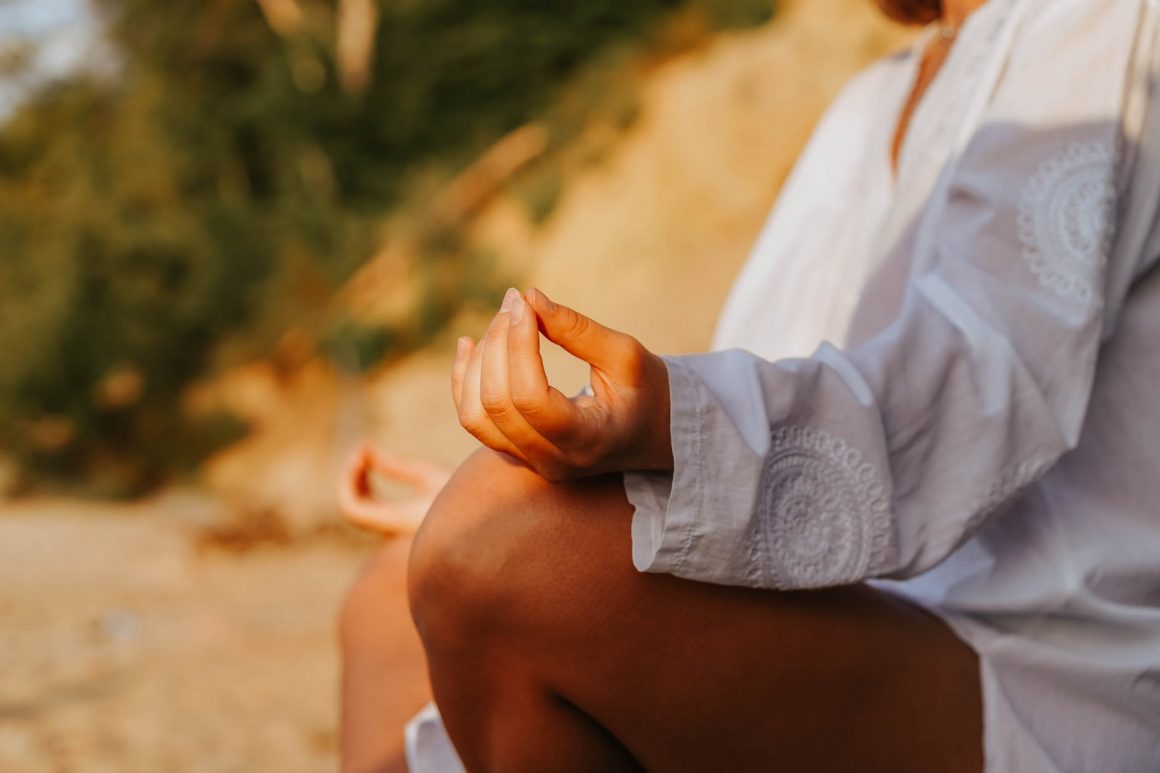 Always try to make some time for yourself practice gratitude and a little meditation. Nourish your body with the right food and try to follow the seasonal foods and avoid whatever is being harmful for your body. Try some yoga or any activity that will make you feel strong and energised.