1. When you're constantly sick
This past month was a rough one for you — you got a sinus and caught the flu. Which occurred during your busiest week, you now suffer from a rough cough and a running nose that doesn't go away. In the mean time you can't control your immune system, it's not a coincidence that you always become ill during the most inconvenient moments. Why? Because our bussy lives occur so much stress that will affect our body. To get away from this downfall, take your mental break and prepare for the upcoming weeks by sticking to a schedule that will allow you to rest and nourish your body properly.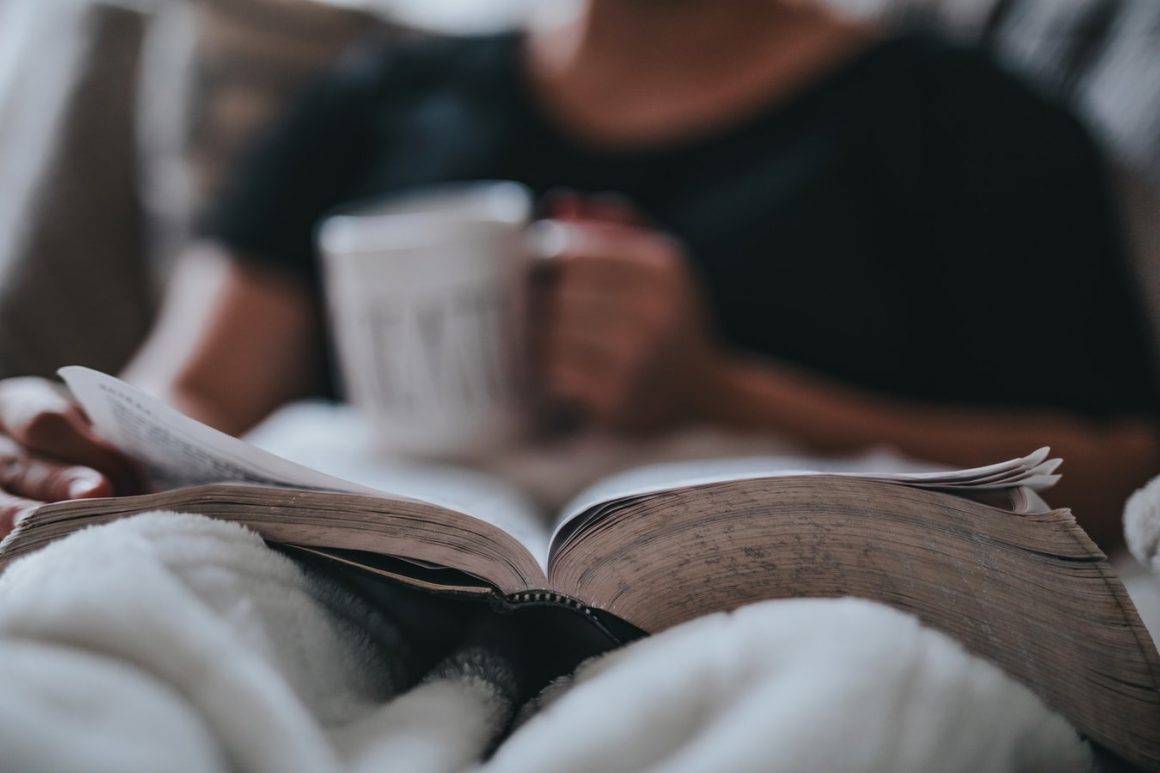 2. When stress about the past too much but you have to focus on today.
While you try to focus on the day and what is coming ahead, your mind creates a vortex of thought and mistakes of the unpleasan yesterday. Things you need to catch up with and things you haven't managed properly. Calculating mistakes and failures will lead to darkness and your mind will start creating a sense of heavyness upon your shoulders. Did you fail at going to the gym? Was a mistake at work on a past report you had to do? Where you on the go and forgot something really important? Had a break down and maybe mistreated some of your beloved ones? Breath….
Time to move forward and release all that stress that is keeping you behind. By taking a break, you'll give your mind the chance to relax and your thoughts the time they need to be finally at peace balance and ease.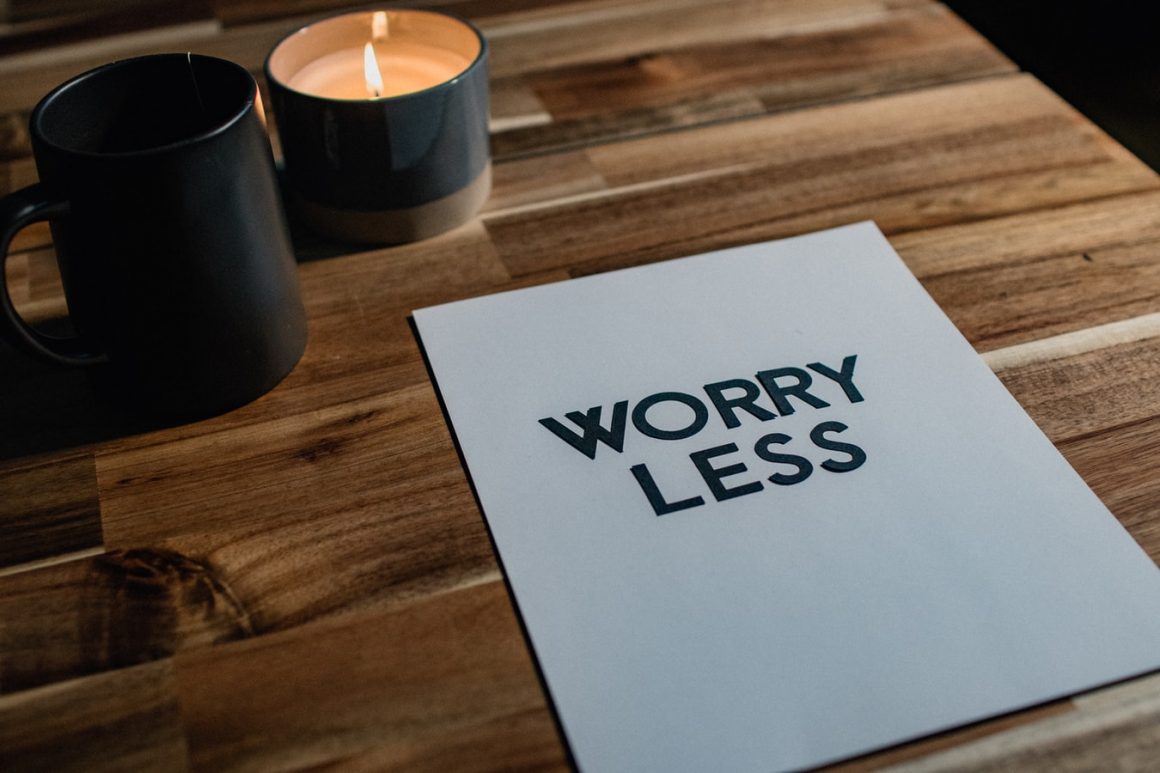 3. When you're neglecting yourself
When you are skipping dinners, not taking care of yourself and staying away from your inner and outer you is the moment that even if you are breaking or falling apart to start getting back to personal maintenance. Time to gather every inch of you and start building up yourself by getting back to you. Remember that If you do not treat yourself nice others unfortunately won't in the first place whether is fair or not.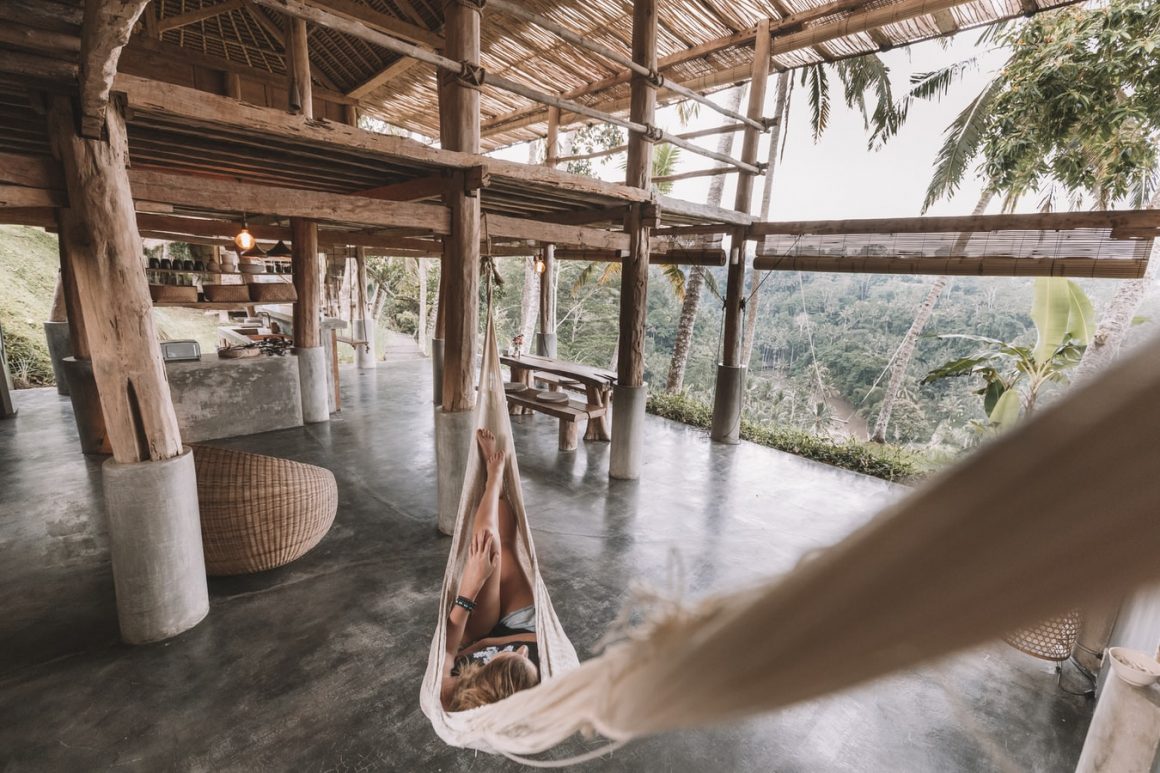 4. When you're tired and can't sleep
When you feel your body is leaving you. The best thing after a crazy day is a good night sleep. But what happens when you cannot actually sleep? Ease your mind relax and stay away from your phone. Make yourself a comfy place treat yourself with a warm bath and a self massage. Put some calming music and give your space some fresh air or a nice smell.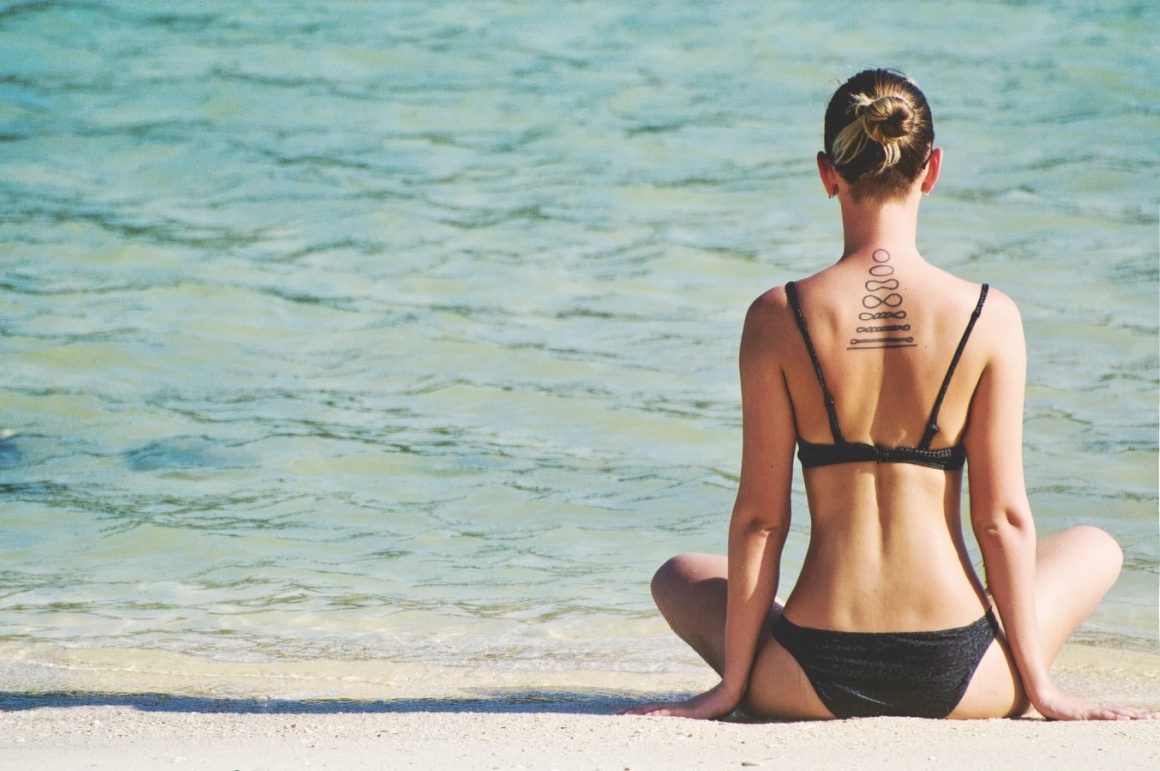 5. When you're always sad
Sometimes you can feel overwhelmed and run into an emotional roller coaster. But there is nothing bad about it. Believe me from nothingness and emptiness even to feel sad is better at least you know you are not dead inside. So let it be. Always though is good to find the source and what makes you feel sad or depressed. If you let it just float it can become concerning and dangerous for your mental state. It can lead to depression and a domino effect that you won't be able to get through the easy way. Become an observer of your feelings and especially the negative emotions that lead into sadness. If you realise that suddenly doing favourite activities or getting into your daily tasks brings you anxiety or tears, you need to accept the fact that you need a mental break. Do not force yourself, but instead try to focus on yourself and how to get back on track to become again you. Meditate, observe your breath, cry, watch or read something inspiring and get back on your feet! Just remember that if you are aware nothing is permanent and nothing becomes everything with a twist!