We love interiors the same way we love fashion. Hours have been spent by the Be.ambient team creating mood boards sending for years and years decoration and interior decoration & design posts from instagram and blogs to each other. So some of us ended up making the passion profession and we started this fascinating journey into the interior decoration. We firmly believe that you needn't have a never-ending bank balance to make your home look like you do. So here we are going to provide some simple tips and tricks to help your home stand out and to look more expensive by adjusting on simple details!
˜Less is more
A minimal and declutter home always looks more attractive more expensive nowdays and in general something that doesn't scream out loud gives a more balanced expensive vibe
AVOID ANYTHING THAT'S HUGELY "ON-TREND"
Going on a store and getting blindly what is right now a big trend won't make your home look expensive. "When something is very fashionable, cheap lookalikes flood the market and people are more likely to assume you have one."
CHOOSE NATURAL MATERIALS
"Materials like wood and stone have a natural warmth to them, rarely look inexpensive, and tend to look better as they age. Avoid obvious synthetics and plastics at all costs,"I've found mixing and layering textures always looks premium," "I love marble with wood, velvet with bouclé, and smooth surfaces with rough stone."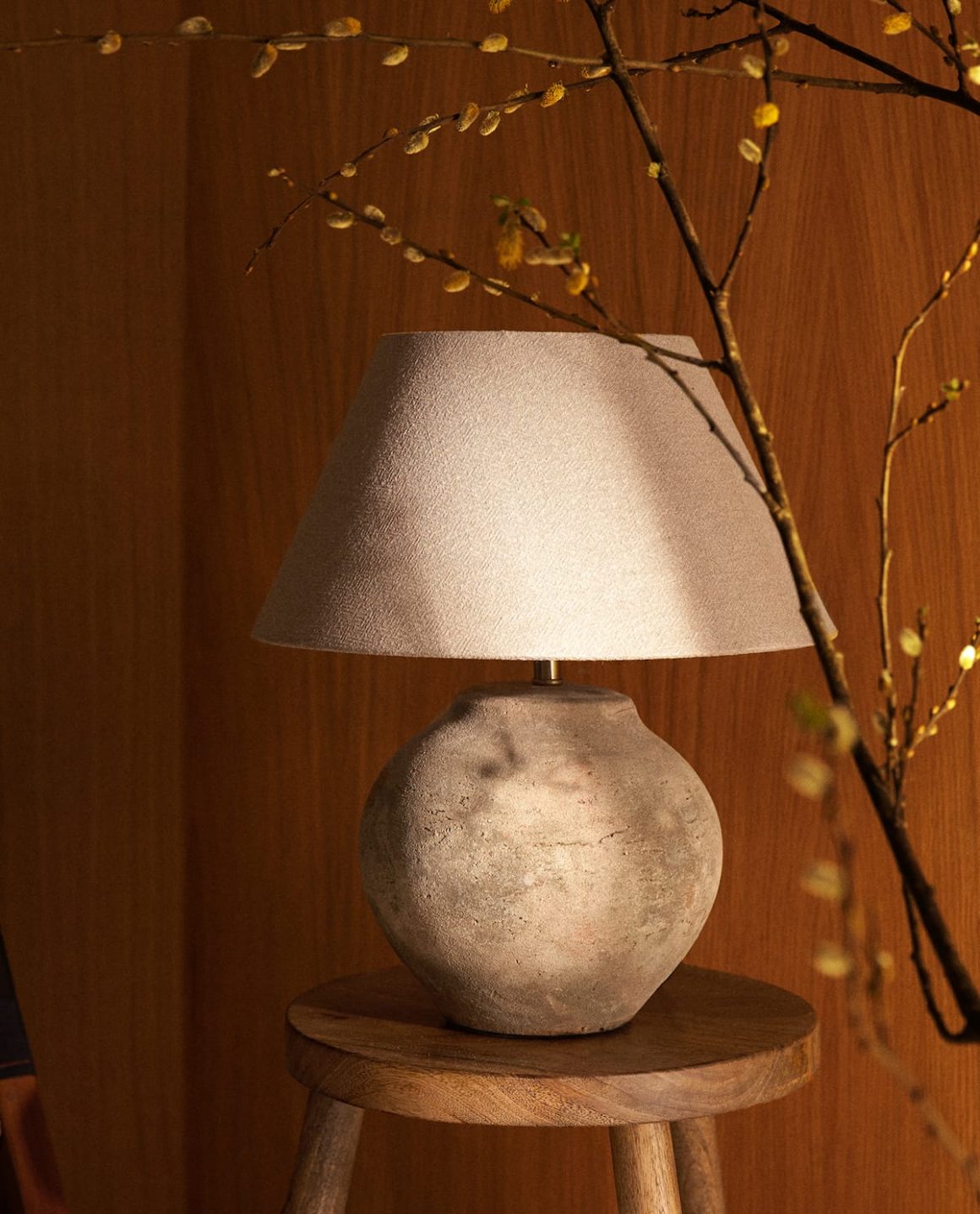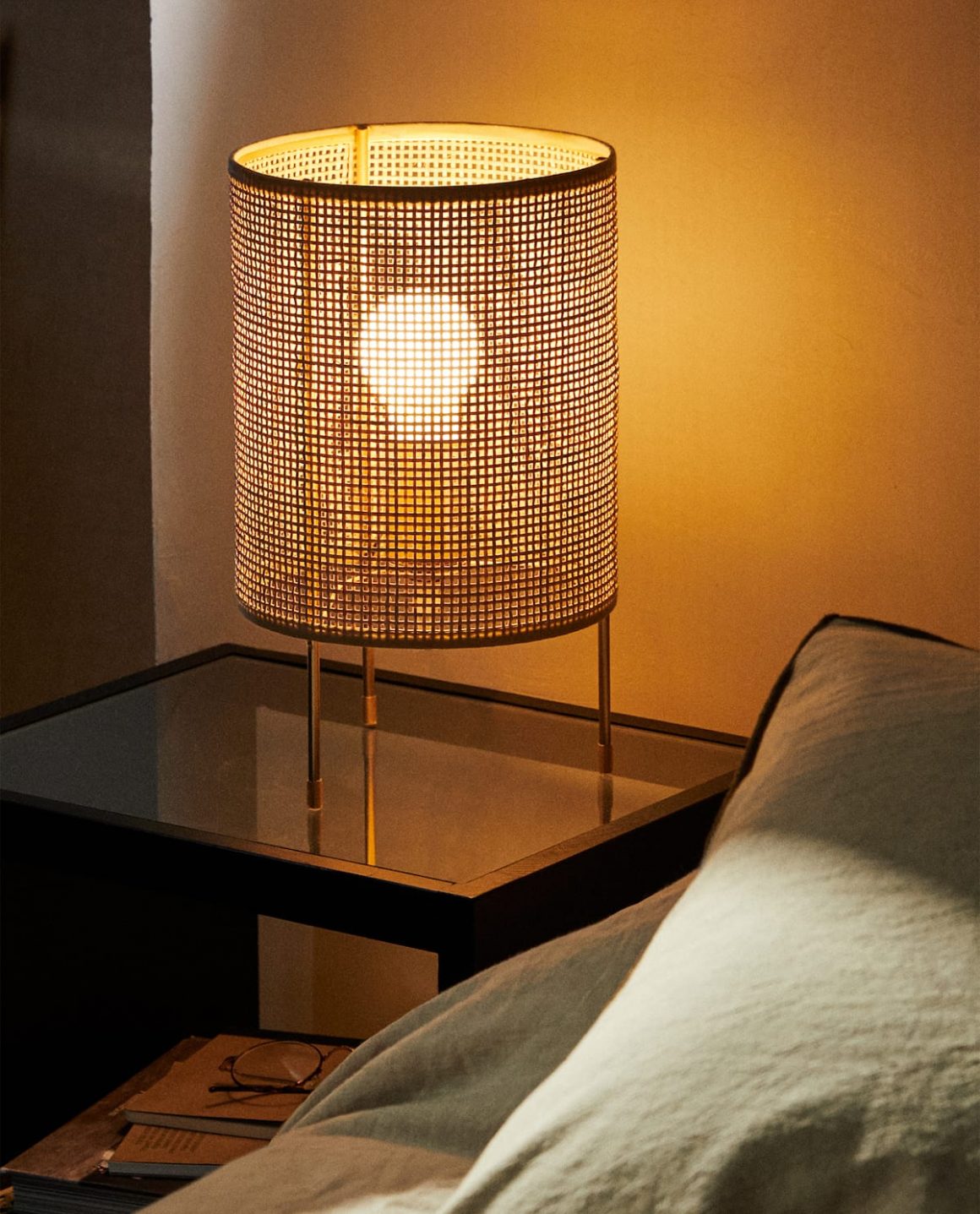 Add some carpets from natural materials and in neutral colours.
Invest in vases sophisticated decorative items and also in books with fashion/designers/art/travel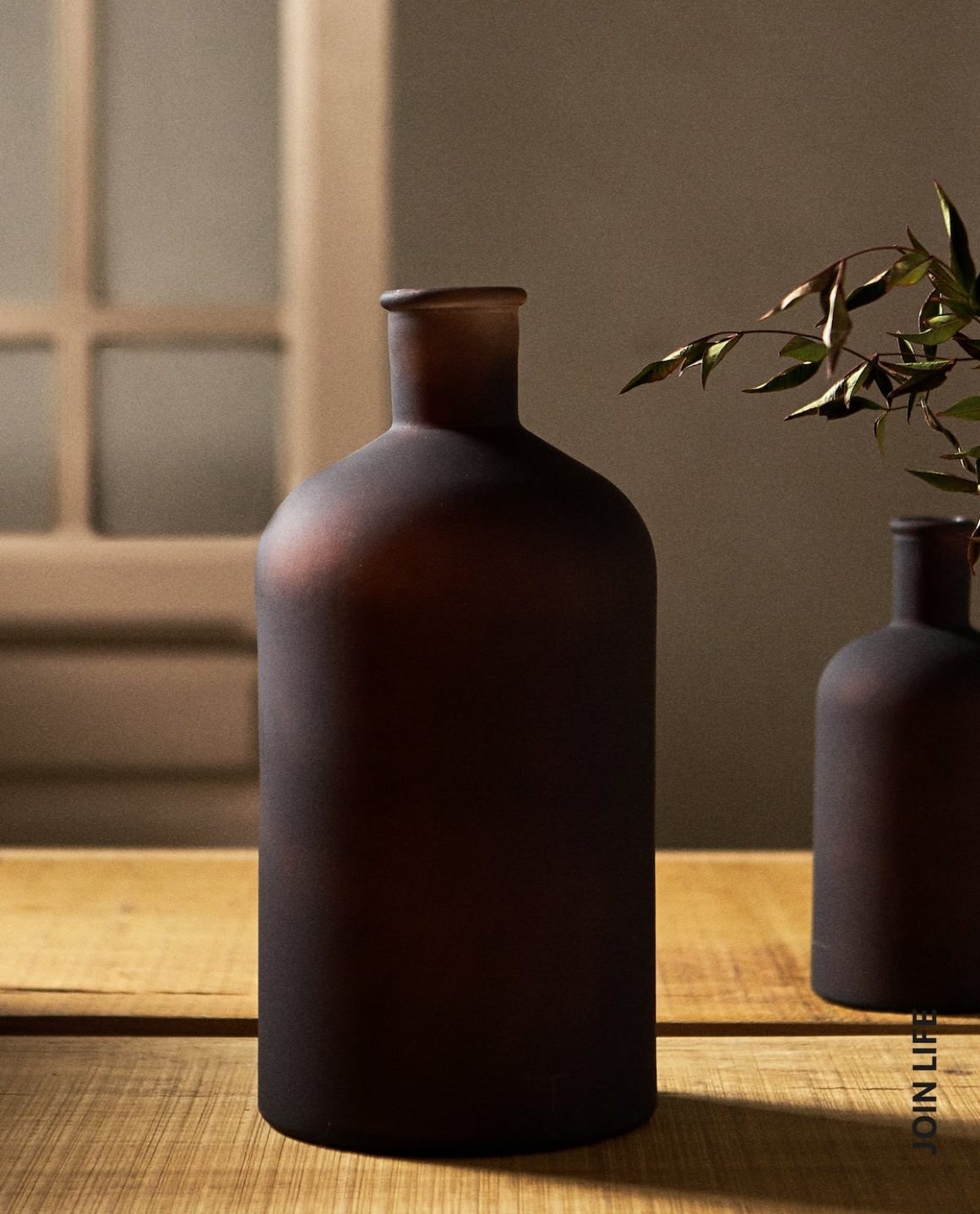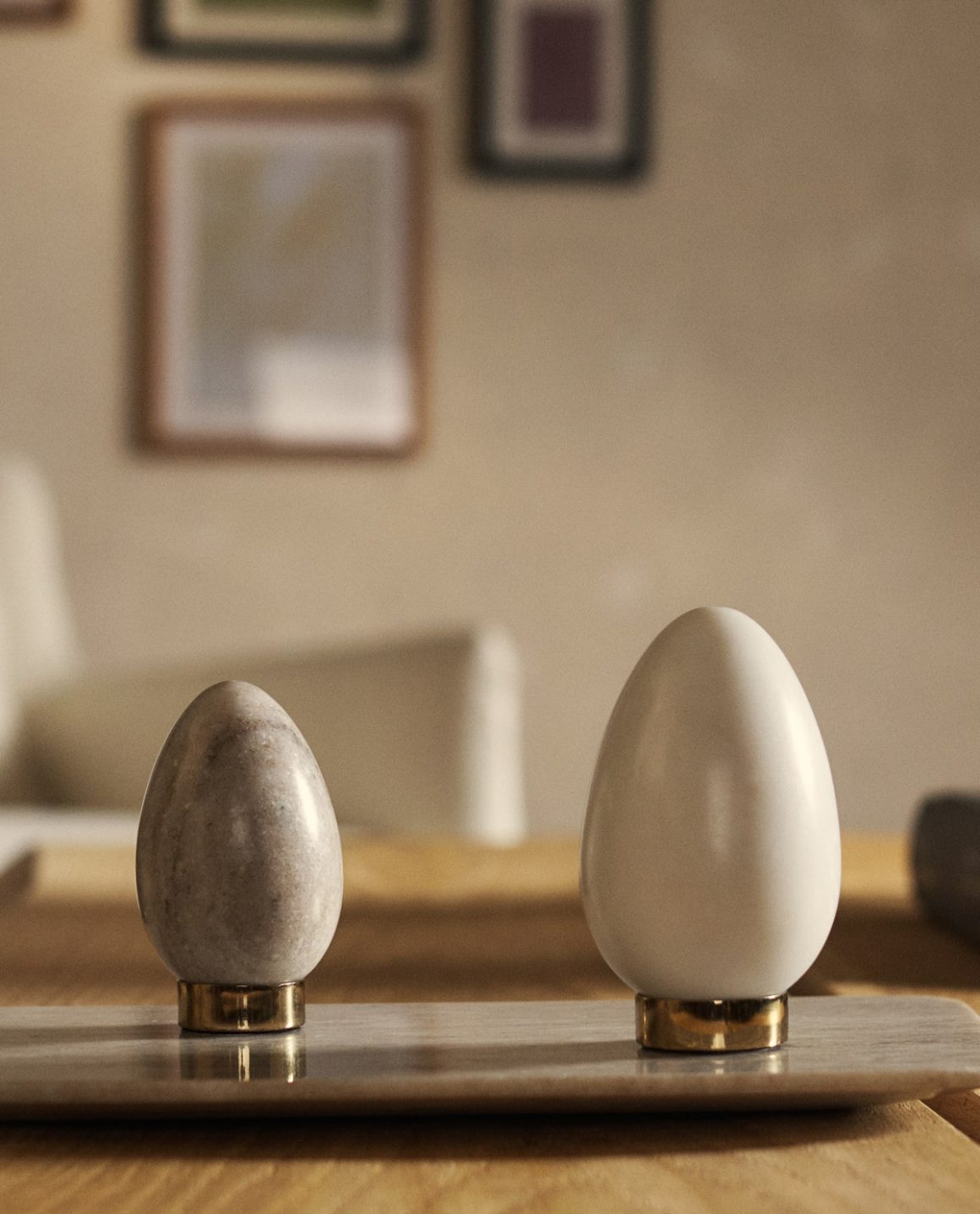 Add some textiles & pillows to enhance your space!
LOOK FOR UNIQUE ITEMS
"Seek out those pieces that are harder to find so that your home invites the 'Where on earth did you find that?' question we all love to be asked," says Kelly. "Pieces that have a unique quality to them bring such discerning character to your home. If you can, opt for handmade furniture and decor accessories because you're then promised that no two pieces are ever quite the same. Pieces that have a story, whether they're created in a charming studio on the British coast or are woven from homegrown willow by mother-and-daughter makers make for a far richer interior. Items like this always tell a story." Secondhand and vintage items will also add character and charm to your home, which is useful if you're decorating on a budget.
Add some plants and place them into baskets
Invest in some candles and air refreshers
We will come soon with a review with candles we loved. Here is one of the most affordable series we never stop to enjoy.
Paint one wall darker and also add some art!
Don't be afraid to have a detail on your wall or even painting a wall in a darker colour. It adds class and always it makes it look more expensive! Also going large on paintings is thing! You can find high resolution photos and art online or you can order via us. We can create whatever you want in the printing sizes you want and ship it to your door.