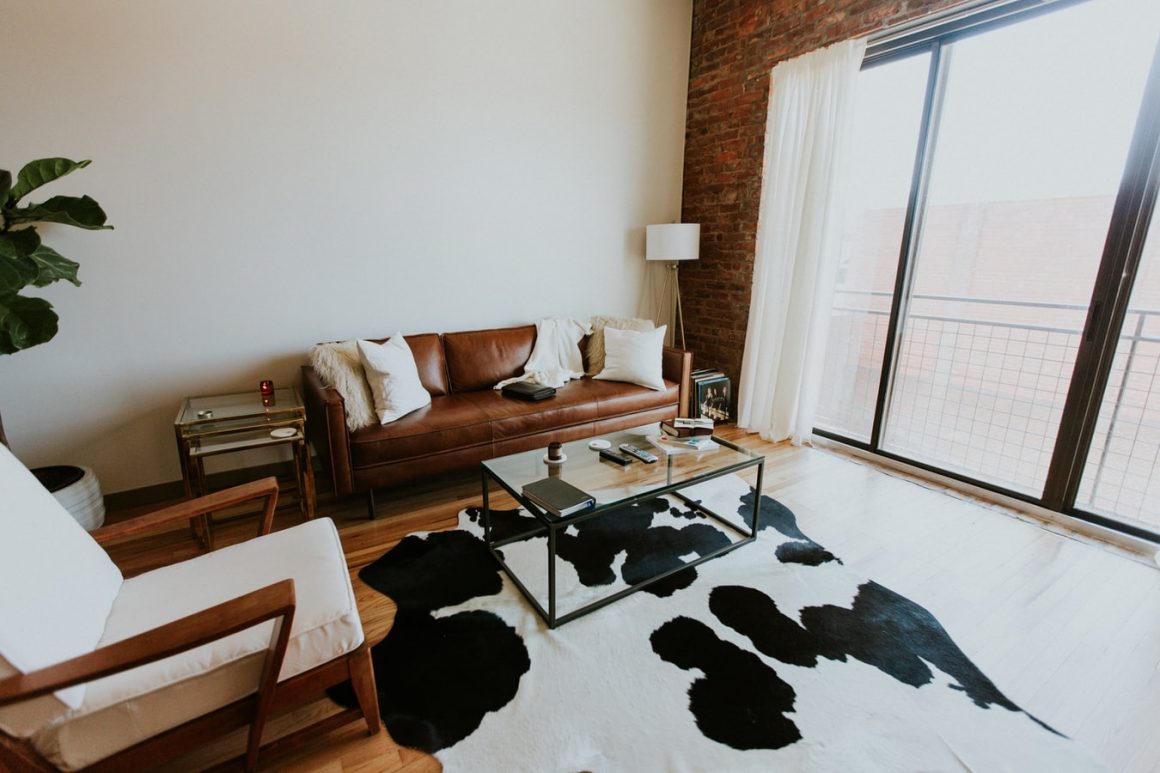 Rugs!
Rugs have the tendency to make the houses homes! They look more cozy heartwarming and luxurious if you do the proper choice of tones fabric and colours. Influencers love to dress their homes with carpets and to create an earthy cozy atmosphere. Sheepskin rugs are a thing and they can go anywhere. In the living room, at the kitchen , under a dining table in the office and bedrooms.
Coffee table books!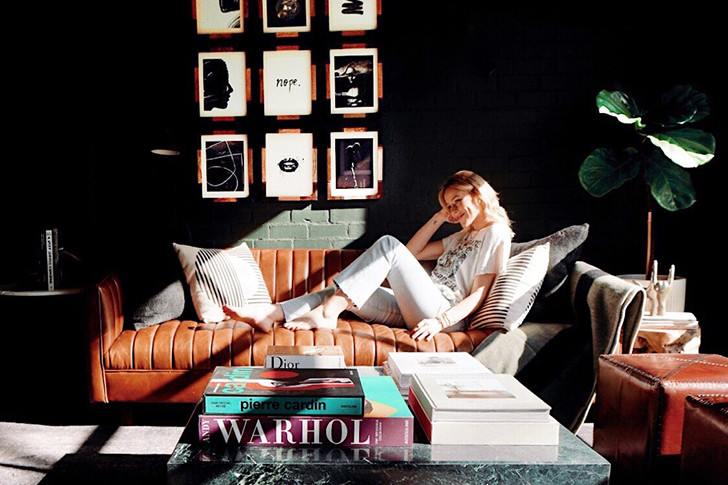 Maybe unil now the fashion and travel books would be your tool to enrich your education although they also support a huge decoration trend. Use your favourite ones in the middle of your coffee table as center piece or on your nightstand as a base to other decorative materials to give a more artistic and sophisticated note.
Big full body Mirrors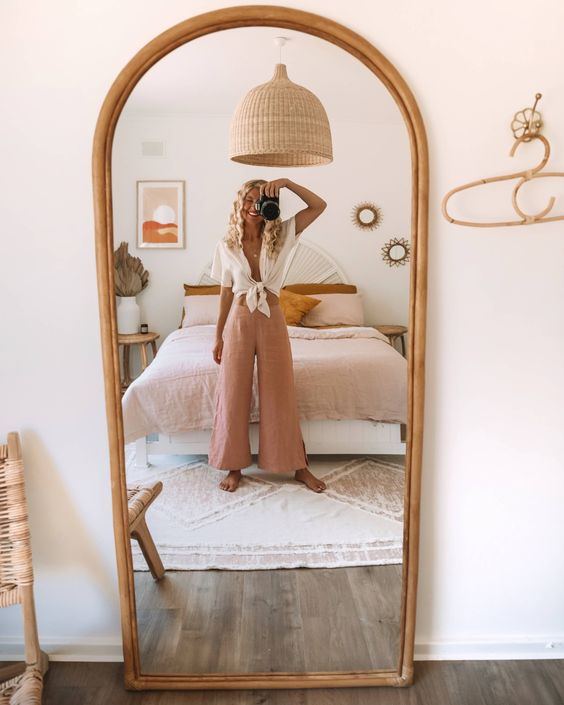 You would love to have a full body mirror so you can look flawless and to make your look and final touches look perfectly splendid! Use one that is a little higher than you.
Bar carts!
Sounds old fashion???? Naaaahh fashion and deco does circles and bar carts are a thing! I've been always in love with bar carts and it is something that gives an elegant and retrospective look. Their dynamic has done a huge comeback and we love it!
Storage solutions with Style!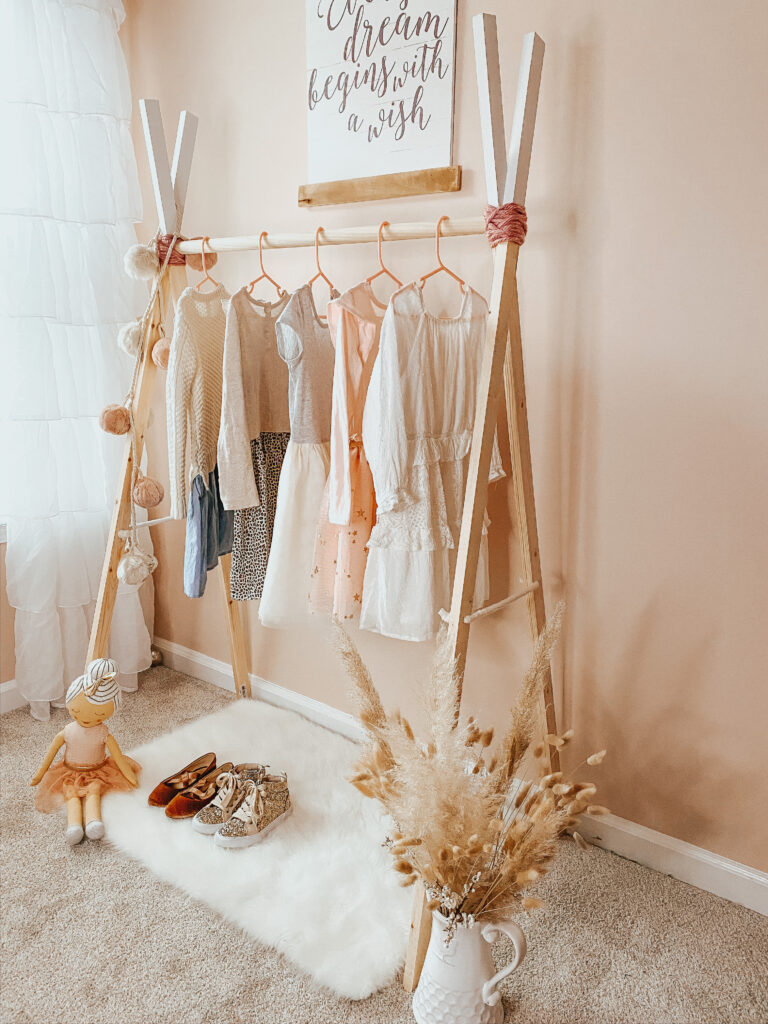 Fashion bloggers and influencers love it and we love them too!  If you do not own a walk in wardrobe like Carrie Bradsaw or even if you do not have enough wardrobes to store your clothes or your shoes and accesories there are fancy ways to do it and also this way will enhance and add a little more charm to your place. also it will be easier to start setting your outfits for the next day and to create your favourite combinations in a more fun way like you are working on your next VOGUE cover. This is how you will become a creative director of your own fashion cover!
Decoration with flowers and plants!
Whichever instagram influencer you look at, you will definitely see piles of photos with flowers and plants. And there is really nothing more beautiful and refreshing, since they fit in all spaces and uplift our spirit and mood.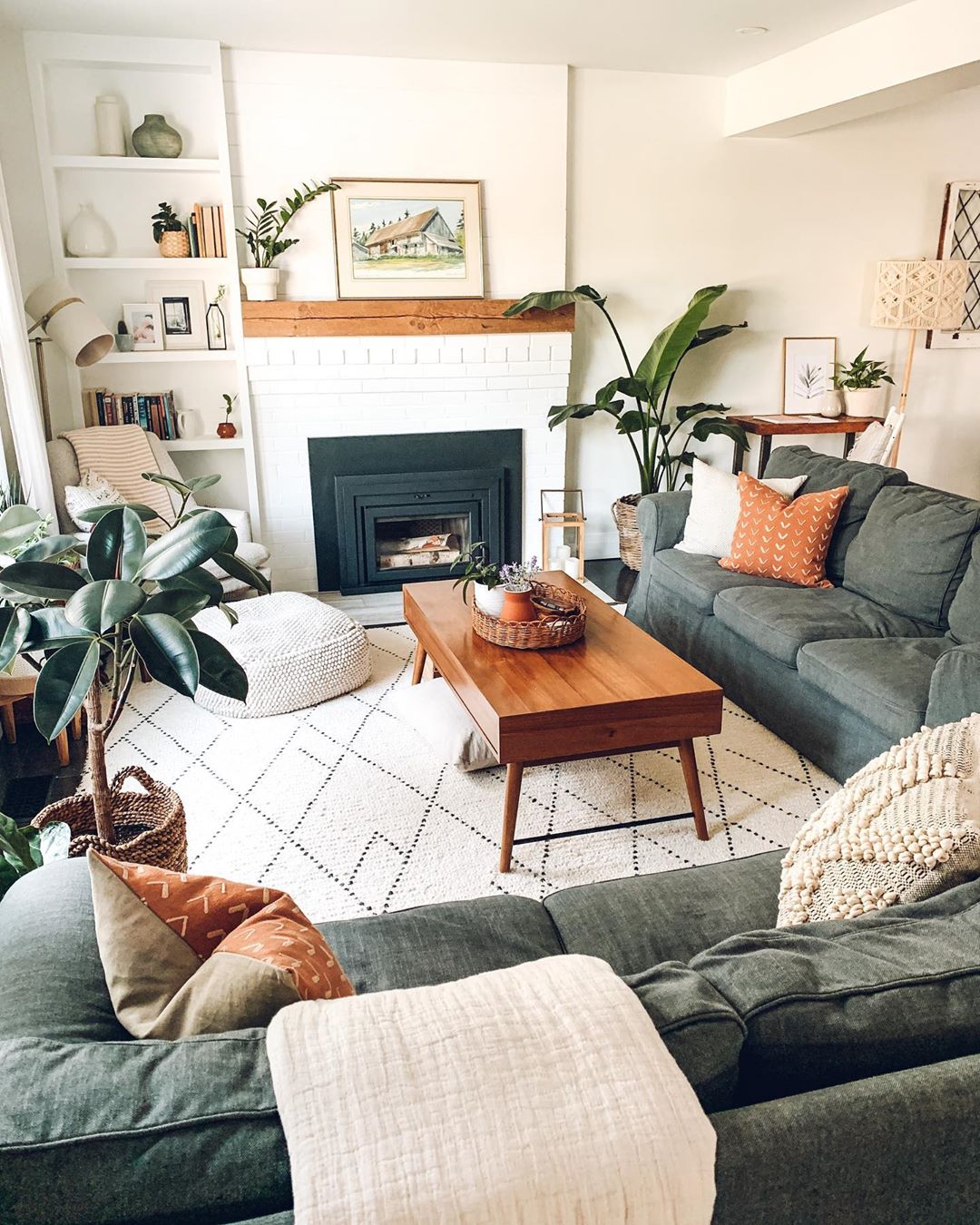 Golden Hues and details
Gold is an all time classic, it suits all color combinations, (almost) all small objects, but do not overdo it. To be unpretentious, limit yourself to small touches, in different parts of the house, and not to all your decorative items. Remember It is a house, not a palace in Versailles!